Accredited center
Gabby Language School in Žilina is part of an association of Cambridge schools, which prepares candidates to achieve all Cambridge certificates: KET, PET, FCE, CAE, and CPE. The Language school is also an accredited center of Educational Testing service (ETS) – the company which forms TOEIC and TOEFL tests. Millions of people all over the world take these tests every year.
Business English, German, French are tested at our language school using the international exam TOEIC and we can help you to prepare for the international academic exam in English language –TOEFL or for the German language Goethe certificate level A2. B1, B2.
Gabby Language School, as an examination center, registers students for the Cambridge exams. The most frequently performed Cambridge exams in Žilina are FCE and CAE.
If you are interested please contact us. Our team looks forward to hearing from you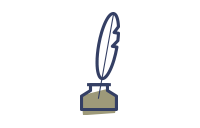 Experience
Gabby language school has more than 10 years of experience in foreign language learning.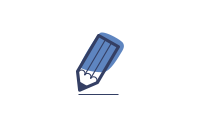 Professionality
The lessons are taught at an expert, effective level with emphasis on creativity.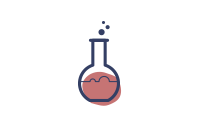 Guarantee
Positive feedback from our clients is our guarantee of satisfaction and good work.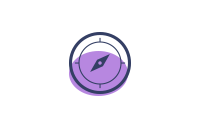 Quality
Quality assurance is our primary goal and therefore we invest in precise preparation, materials and learning spaces.
Language school
Our school is located at J.M. Geromettu Street in Žilina (opposite the market place, near Dom Umenia Fatra & Aupark Shopping Centre).
Our team of qualified, professional language lecturers is either Slovak, native English, German or French Speakers will teach you the language of your preference. They use cultural interaction of the language in an open and dynamic proven methodology. Our comfortable but professional language center offers a friendly and non-formal atmosphere along with complimentary refreshments such as coffee, tea, cappuccino and mineral water. Lessons come in many formats such as one on one lessons, group courses, corporate courses for companies large or small, business language courses, summer language courses for children – Our language school offers all you need in the field of languages, culture, training and summer camps. We will be glad to advice you and on demand give you an assessment of your language knowledge and skills free of charge and without obligation as well as offer you a language course with a study plan tailored to your needs.
It is simple to join our school just call or email the Gabby Language Team in Žilina and we will be pleased to satisfy your requirements.