We work with a new communicative method that practicing directly on the hour using special exercises, games and create directly English environment.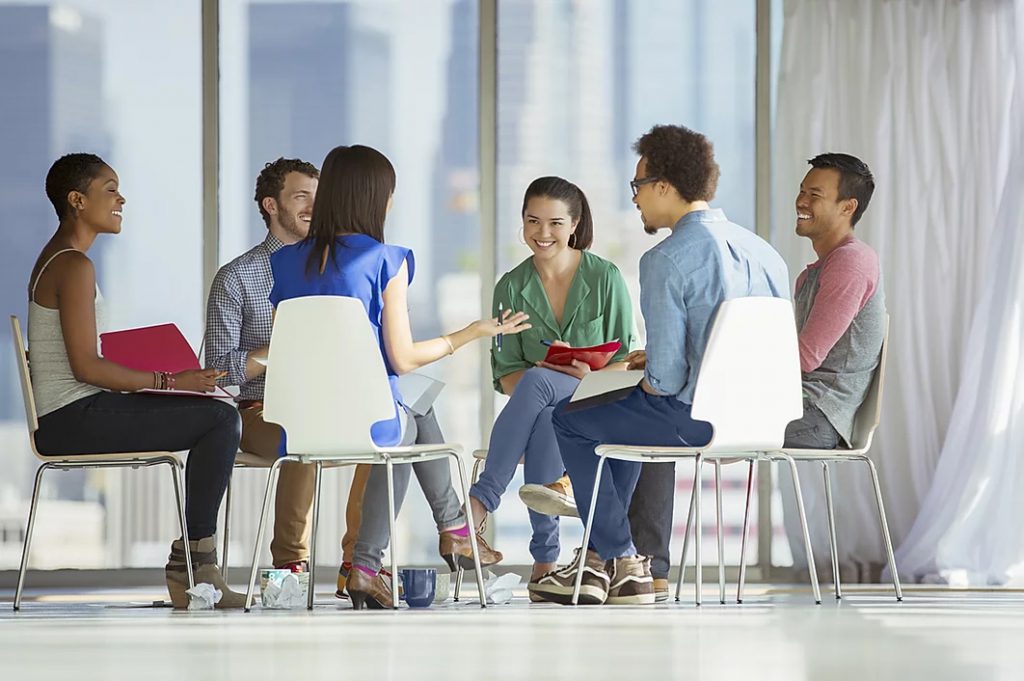 The method is suitable for all language levels, more advanced students especially appreciate to get over their fear of speaking a foreign language (according to statistics, over 90% of people have this problem).
This teaching system focuses on the practical side of language – speaking and understanding, i.e. what people need most in everyday life.
Of course, grammar is not forgotten either, but it is taught naturally during the conversation, exactly as a young child learns its own mother tongue. You will be interested in the dynamics and speed of lessons.
We always have a friendly and relaxed atmosphere. So come to us and learn a foreign language quickly. We are looking forward to hearing from you.