We are working with a new communication method that is directly taught by using special exercises and creating a direct English environment.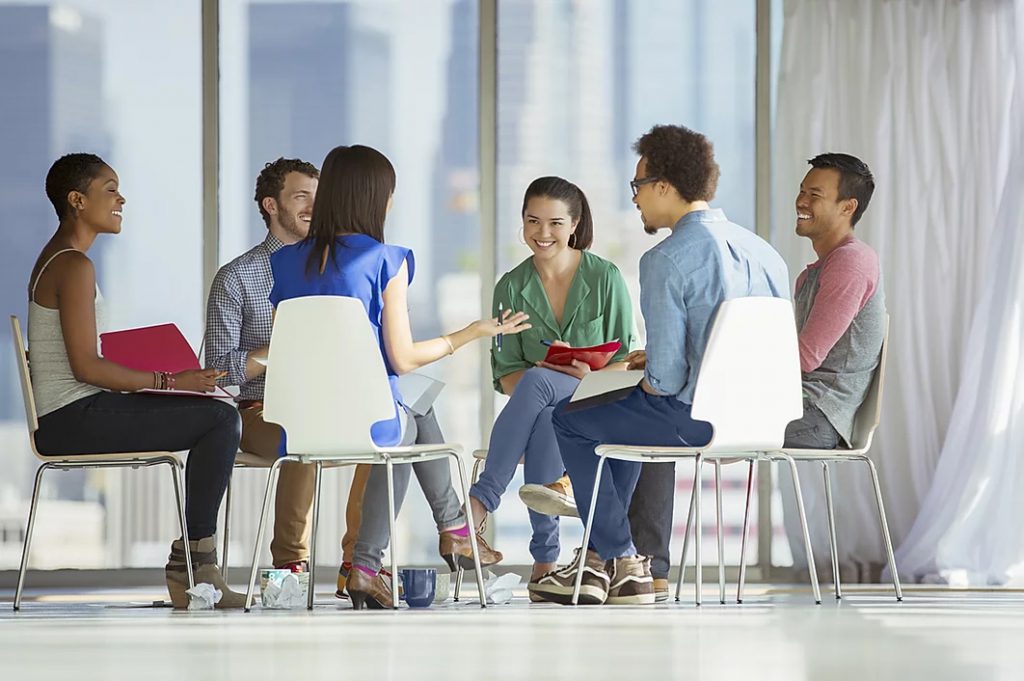 The lessons are based on a new communication method which is uses specially designed exercises and games. The method is suitable for all language levels and significantly reduces of the fear of speaking a second language (90% of people learning a language).
At Gabby Language School we focus on the practical uses of a new language. The biggest need of learning additional languages is for people speaking and understanding in their everyday life.
Grammar is of course a crucial part of the process so it is presented naturally, during conversations in a similar way that a child learns how to speak. Lessons are dynamic, enjoyable and fun. We have experienced that a friendly and relaxed atmosphere is the best and most efficient way to learn.
Why not contact us at Gabby Language School and have a great new experience learning a new language. Our team is waiting to help you